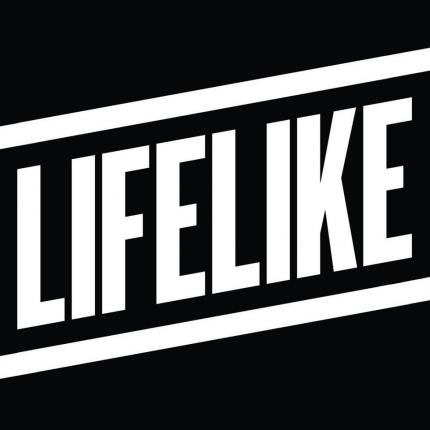 Lifelike
He's one of the most exciting dance music producers to come out of France and let's face it, that is no small feat.

Early on LIFELIKE found himself occupying a unique position at the vanguard of the French electronic movement, and a part of an extended musical family that includes Daft Punk, Justice, Alan Braxe, Kitsune, and Ed Banger's Pedro Winter.

Whether he's producing on his own or collaborating with a French Touch icon, LIFELIKE continuously releases essential smooth disco and electronica records. The man behind classic cuts including 'Black Chess,' 'Discopolis' (with Kris Menace), 'So Electric' and his latest single, 'Getting High' came with a welcoming reception and accolades ranging from BBC Radio 1's Pete Tong and Annie Mac to the DJ bibles such as DJ Mag and Future Music Magazine, calling his productions "a sure-fire hit on dance floors" "walking that smooth and sexy line between nu-disco and new wave." As a remixer, LIFELIKE's ability to electrify a room has been elucidated by massive blog suport and frequent charting on The Hype Machine with popular hit remixes of Chromeo, Sia, Empire Of The Sun, Vitalic, Moby, Cerrone, and most recently Visitor.

As a touring entity, LIFELIKE has touched down all over the globe. From Europe and Australia to Asia and America, clubs to festivals, he's DJd alongside everyone from Fred Falke, DJ Falcon, Sebastian Ingrosso, and Alan Braxe, to Ritchie Hawtin, Steve Angello, DJ Medhi, and many others...

When LIFELIKE isn't on tour, you'll likely find him tucked away in his studio. Diligent and always working, he's been finalizing his debut full-length album for release early next year, featuring the likes of Chromeo, A-Trak, Electric Youth and many more.