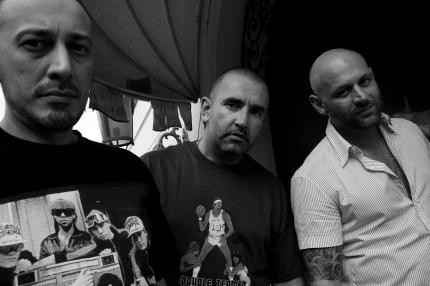 Pastaboys
United by a deep passion for house music, but especially by the desire to use the dance floor as an experimental sound (other than entertainment), working together since 1995, moving with confidence from classic music, to soul, blues and Latin jazz.
For them, the 'club culture' must rediscover (and increase) the real 'black' essence of house, approaching the roots of this music, that are strictly connected to the afro American sound.
Jazz and soul as a 'spiritual' experience, characterize the 'scripture' of their deejay set and productions, that are able to cross the most vivid language of contemporary electronic music.
It's as if Pastaboys offer to the listener the chance , unique, to live a "journey through sound", that from the origins of sentimental and rare sounds (Chicago obviously), spaces until reaching minimal versants of techno (Detroit, but also all the Teutonic scene), the passion of melody together with the electronic and technologic side.
All this sound richness, this exuberant desire of 'zeroing' the confines, always more weak, in style, is the 'figure' that characterizes their disco graphic works.